Our Reputation for Excellence
…is built on over thirty years of proven success supporting high-profile agencies and programs for the U.S. Navy, Air Force, Special Forces and Intelligence Community, as well as crossover commercial domains.
BAI Defense
Engineering Services
Systems engineering, software development, cybersecurity, program management, logistics and other mission-critical services.
AET Enterprise
Interoperability Products
Seamless information exchange between and within enterprise-level systems, databases and end-user applications.
Explore AET Products
BAI Defense Engineering Services
Software
BAI applies Scrum Agile software development methodologies and processes within a DevOps Continuous Integration / Continuous Delivery environment to deploy state-of-the-art microservices-based solutions for today's warfighters.
Brandes team members are integral to cross functional Agile Release Trains (ARTs) as Product Owners, Scrum Masters, Developers and Testers. Our contributions include decomposing requirements into actionable tasking, estimating their relative difficulty, and supporting Program Increment and Scrum planning to map tasking to sprint releases.
BAI's ART team members develop products utilizing a microservices based architecture enabling a continuous release of new and enhanced features to the warfighter while continuing to maintain configuration and release management of the system level capability. Releases are coordinated through the utilization of docker container technology while ensuring code integrity and protection against cyber-attack with twistlock. BAI manages the orchestration of microservices and containers using Kubernetes.
Get More Information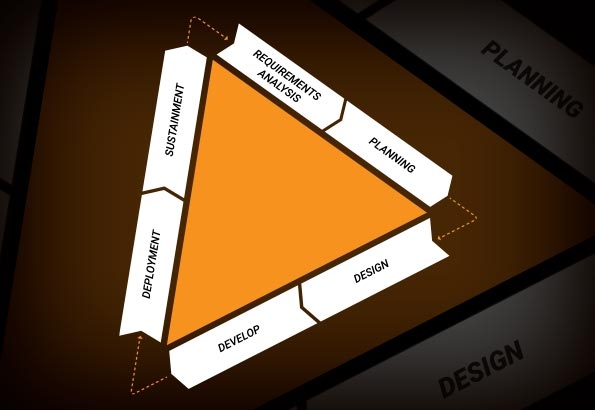 Engineering & Integration
BAI's proven processes enable innovative ideas to become effective designs and thoroughly vetted solutions for effective deployment and operational use.
Working closely with our customers, BAI applies the System Engineering Transformation strategy to reduce the code to release timeframes on existing processes. BAI also utilizes Model Based System Engineering methodologies with new systems architectures to further reduce the time to field new capability, meeting the objective of Compile to Combat in 24 hours (C2C24). Working within the Scaled Agile Framework enterprise management methodology, BAI's Release Train Engineers and System Architects work closely with our DevOps Engineers to continuously refine release processes and tools.
BAI engineering teams include specialists with advanced degrees as well as former military operators and aviators to conduct systems integration and testing in Government laboratories to ensure products delivered meet or exceed all user needs. 
Get More Information
Cybersecurity
BAI's extensive Cybersecurity background assists our clients in protecting critical networks, systems, devices, and data from unauthorized access, ensuring information integrity and availability to enable successful completion of warfighter missions.
BAI's Cybersecurity expertise spans over two decades of the U.S. Government's evolutionary cyber information assurance methodologies – from DITSCAP and DIACAP to today's Risk Management Framework. Applying our thorough understanding of the methodologies and rationale behind these approaches, our Cybersecurity team continues to solve Cybersecurity challenges that arise as new technologies are introduced into our nation's military IT infrastructure.
BAI's Cybersecurity team accomplishments include inter-agency approved microcircuit board level implementation of secure communications, multi-level secure WiFi, multi-level secure Virtual Machines and implementation of secure cloud computing environments. Our contributions include cyber risk assessments against non-traditional IT products such as avionics, aircraft communications systems and weapons interfaces; evaluating systems interfaces, non-traditional operating systems, microcircuit board level evaluation, support equipment vector analysis and bench top testing and experimentation.
Get More Information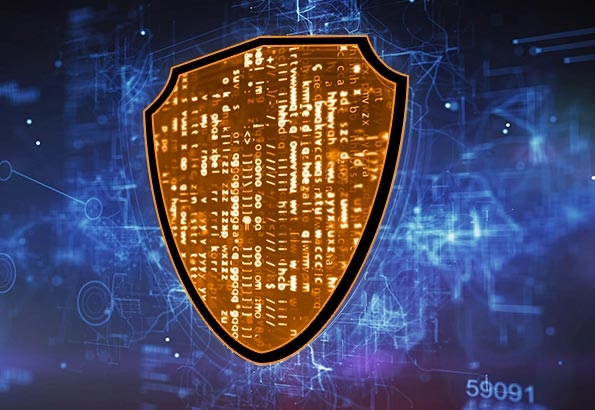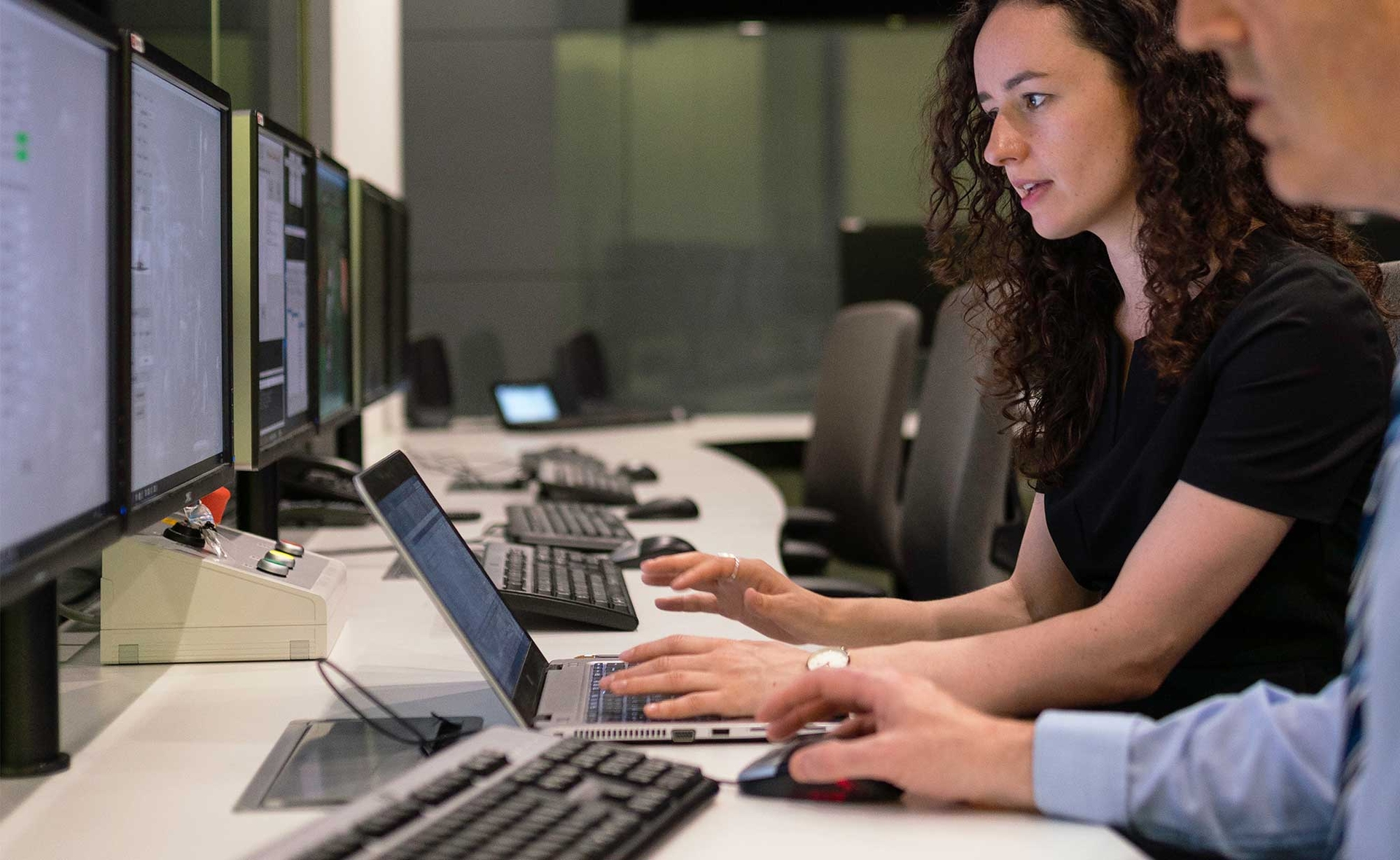 Find a Rewarding Career with BAI
For talented professionals who value commitment, initiative, and personal integrity, our challenging and fulfilling company culture fosters career and personal growth. Click here for opportunities to join our rapidly growing team.
Explore Our Career Opportunities
Information Technology
BAI provides leading-edge information technology solutions for the study, design, development, application, implementation, support or management of U.S. Government computer-based information systems.
BAI IT and network engineer experience encompasses a diverse set of IT environments, from the design and management of DEVSECOPS network infrastructure to hardware laboratories for the performance of cyber risk assessment of avionics and weapons components. Our IT expertise spans the management of classified DoD labs to unclassified cloud management incorporating Controlled Unclassified Information.
BAI accomplishments include upgrade and management of laboratory IT environments replicating Navy ship and ashore operational networks, enabling and facilitating the development, testing and deployment of warfighter products that upon delivery operate as designed within their target environments.
Get More Information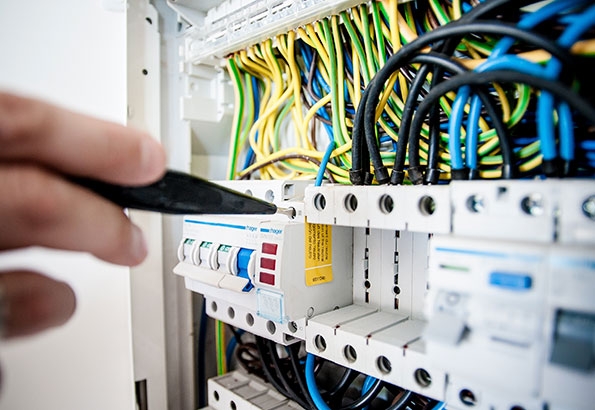 Range Support
BAI's forward-looking range operations planning services support Test and Evaluation organizations in conducting aircraft platform, avionics and weapon systems test events.
BAI subject matter experts provide our clients with strategic planning via studies and analyses of test and evaluation business practices, processes, and technical capabilities. Our strategies assist our clients in achieving combined live, virtual, constructive military training operations -- including cyber warfare -- at the Navy land and sea ranges. BAI also supports fleet training and tactics development, including large scale, major exercises, including fleet battle experiments on the Navy Sea Range.
Get More Information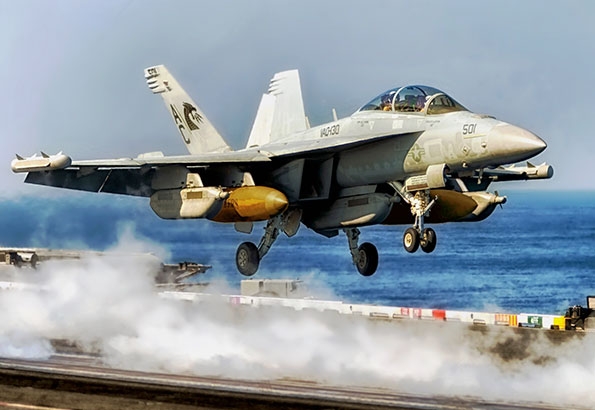 Program Management
Over 30 years of program management support demonstrates BAI's track record of successful planning, developing, integrating and deploying highly complex systems while achieving program requirements and objectives—within cost and on schedule.
BAI specialists provide program acquisition planning, program management, and business subject matter expertise to help our customers achieve program success. BAI's management methodology incorporates creation of program execution strategies via the rendering of the future technical and operational environments, and utilization of scenario planning and course of action development.
Applying modern analytics and proven risk management techniques, our program managers ensure projects meet schedule milestones, budgets, and other requirements.
Get More Information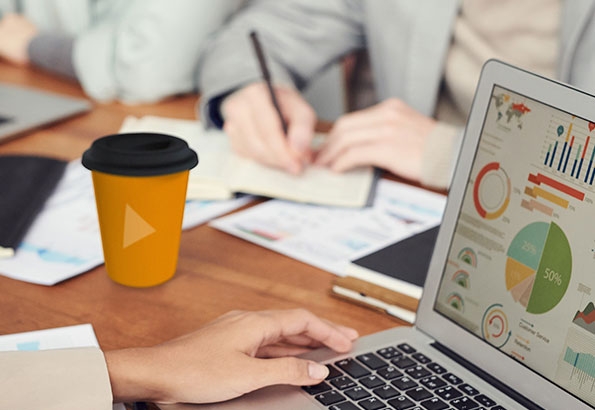 Logistics
BAI logistics management supports life cycle supply chain management through planning, implementing and controlling the efficient, effective forward, and reverse flow activities and the associated complex systems and data supporting those activities.
BAI's logistics engineers employ advanced logistics data analysis and planning to conduct investigations, trade studies, make/buy decisions for current and future COTS hardware technologies, and develop spares and replacement plans as purchasable supplies diminish over product life cycles. Our specialists support the creation of and manage changes to Critical Design Packages, Engineering Change Proposals, and System Software Versioning documentation. In support of product releases, we develop and steer Software Fleet Release Messages and Software Technical Directives through their review and approval cycles.
BAI logistics technicians also staff help desk systems supporting 24x7 operational missions through issue evaluation, ticketing systems management, software trouble report generation, and horizontal organizational coordination for ticket resolution. In addition, our BAI subject matter experts develop program-tailored training course materials for all user levels, from basic operation to in-depth system administration. When urgent operational needs dictate, BAI fly away teams provide on-location training in required new capabilities.
Get More Information